Upcoming Events!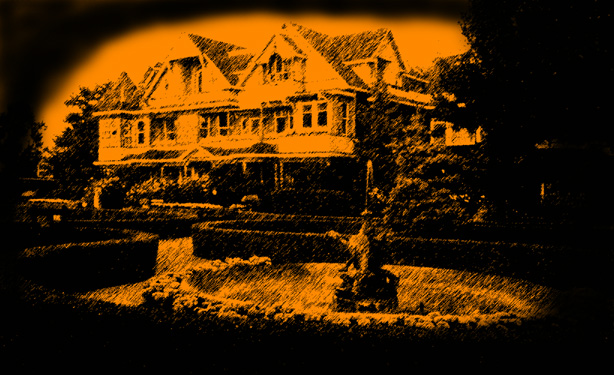 Sat. October 15th, San Jose California
The event was great fun. Thanks to charles for setting up the event and opening up the invitation... a great time was had by all. I have some photos from the event up on our pic page.

Fri. October 28th, Rancho Cordova California
The Vintage Ford Halloween Car Show is going to be held on October 28th this year. This event was great fun when Adam and I did it last year. Because it's a Halloween event, the coaches are a very welcome sight and very much enjoyed by all. Vintage Ford is located in Rancho Cordova off of Hwy 50 and Sunrise Blvd. This show is always a blast with lots of cars and plenty of parking! Lets get some coaches together!
Click on the logo above and have a look at photos from last year's Halloween event. Several shots of the coaches are tucked away in there.

Halloween Weekend (Fri-Mon) Hollister California
I had hoped that we would be able to get a group gathering together to help Chainsaw" at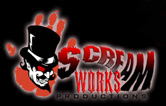 with their haunt in October at the Conover mystery ranch outside Hollister. Some severe issues with my coach prevented me from attending, but if any can make it the weekend of the 31st, it sounds like a great halloween weekend haunt. My apologies to Chainsaw... we'll have another go at this next year!
Please follow the link from the screamworks logo above to take you to their information page, and the information page of the connover mystery ranch.